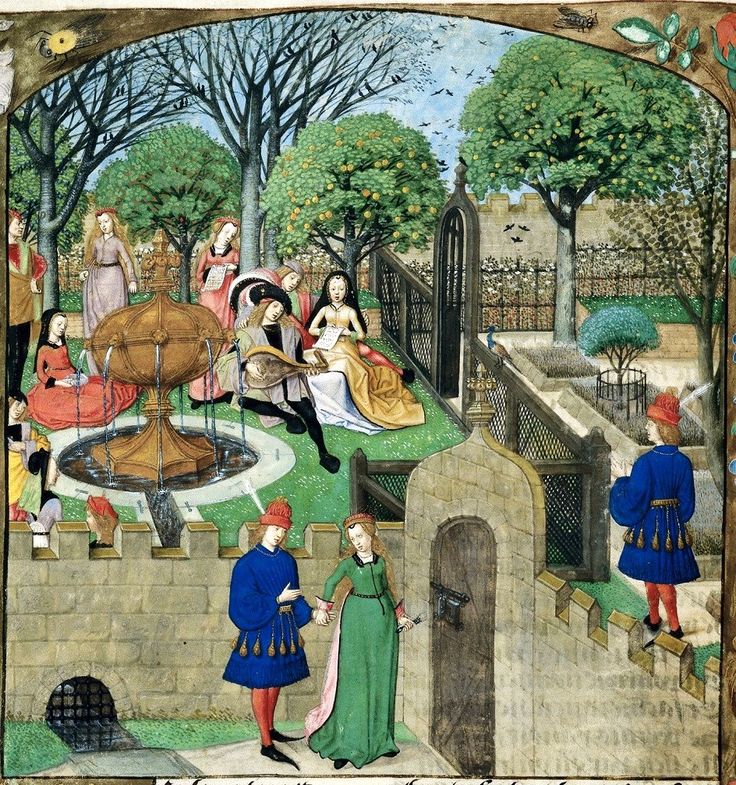 Site: The Gums Reserve, Shakespeare Ave, Tranmere.
Time: Site opens: 11.00am Event opens: 11.30am Event closes: 5.00pm
Cost: $0 members, $10 adult non member, $5 minor non member insurance fee applies
Steward: THL Sorcha le Breton
Contact: seneschal@innilgard.lochac.sca.org
About:
Celebrate the origins of the illustrious Barony of Innilgard with the Foundation Day Picnic. Good company, good food, and games for the family.
The Lolly Bandit will be making an appearance. BYO picnic gear and some food and drink – if you would like to share, go ahead.
Unfortunately, if you bring shade you will need to have non-peg alternatives as pegs are not allowed to be used.
If you have any questions please do not hesitate to contact me.
See you all at the picnic
YIS
Sorcha le Breton